Language learning for Modern Workers and Students is what we are about.

Nowadays, we don't have much time for anything, and we're always on the move.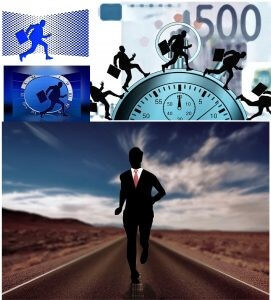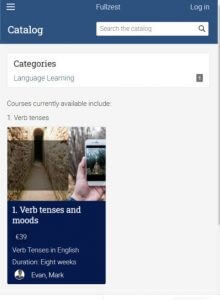 Our course creators are native English speakers with over 10 years of experience.
Contact us for more information. We are happy to help.

Courses are divided into weeks.
The first 3 – 4 days of each week
Start with a video.
Continue with reading material.
End with a multiple-choice quiz.
At the end of each week there is a weekly test.
At the end of the course there is a Final Exam.
Finally,  a Certificate of Completion is issued after the student has completed the course and passed the final exam.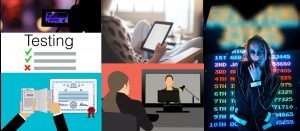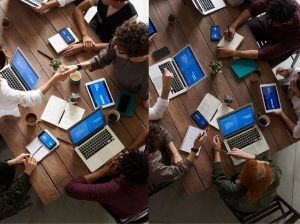 You'll never have to pick up a pen, paper or notebook.
No extra supplies, workspace or material is necessary.

Learn at home, on the bus, by the pool or wherever your heart desires.